Salsa - sauce, composition or mixture of different ingredients designed to enrich and emphasize the taste of food it accompanies.

eSalsa IT Solutions - composition of services in the field of IT solutions designed to optimize business flow, and increase client's development resources.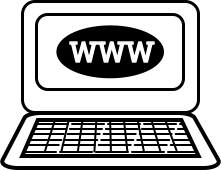 WEBDESIGN
We create complete website solutions depending on client's needs:
Business net card
- a minimum standard of existence on the internet;
Landing page
- creating a website as a part of marketing campaign;
CMS / CRM services
- content management solutions with a lot of posibilities.
Do you have an idea for a website?
»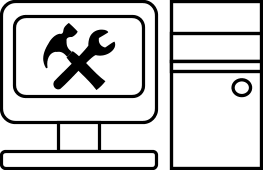 TECHNICAL SUPPORT
A comprehensive technical support for business. Help on hardware and software configurations. Virus removal and optimizing computers. Recovering lost data. Repair hardware components. Creating and managing LAN networks.
Do you need technical support?
»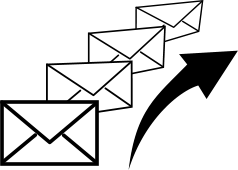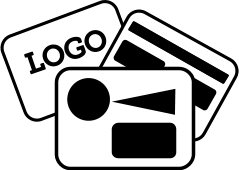 GRAPHIC DESIGN
Satisfying the demand for graphic design at various stages of conducting business: designing logos, business cards, letterhead, website templates taking into account webusability, infographics, flyers and posters.
CONTACT:
eSalsa LTD
Office 367B, 182-184 High Street North,
London E6 2JA,
United Kingdom
Company No.: 10946119